Latest News
BCC comments on inflation statistics
14th November 2017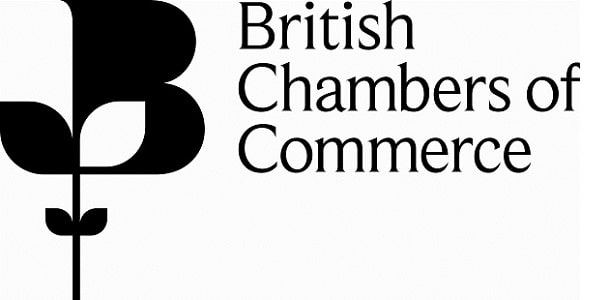 Commenting on the inflation statistics for October 2017, published today by the ONS, Suren Thiru, Head of Economics at the British Chambers of Commerce (BCC) said:
"Inflation was surprisingly unchanged in October, as falling fuel and furniture prices helped to a keep a lid on overall UK price growth.
"It remains probable that even if inflation drifts above 3% in the coming months, it will only remain in letter-writing territory for a limited period, with slowing price growth at the factory gate suggesting that supply chain price pressures are easing. The impact of the decline in the value of sterling following the EU referendum will slip out of the calculation by the end of the year, easing the increase in UK price growth.
"With UK economic conditions expected to remain subdued for a prolonged period, it is vital that the Autumn Budget pulls out all the stops to support business growth, at a time of significant uncertainty and change, including cutting up-front business costs."