Latest News
BCC comments on inflation figures
18th July 2018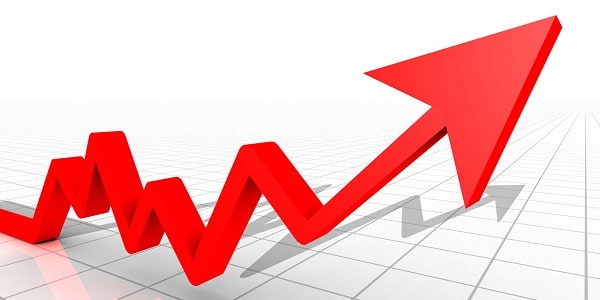 Commenting on the inflation statistics for June 2018, published today by the Office for National Statistics, Suren Thiru, Head of Economics at the British Chambers of Commerce (BCC), said:
"Inflation was unchanged in June for the second successive month, with the upward price pressure from higher fuel costs offset by falling prices for a number of items, including clothing.
"The continued pick-up in producer prices suggests that inflation may rise a little in the short term as the recent oil price increases pass through supply chains, fuelling higher consumer prices. However, any period of rising price growth is likely to be temporary, and inflation should resume its downward trajectory once the impact of the pick-up in oil prices subsidies.
"Given the recent hawkish rhetoric from members of the MPC, we currently expect that interest rates will rise once this year, with the prospect of an August rate hike very much on the table. However, with inflation holding steady, wage growth sluggish and economic activity subdued, the case for tightening monetary policy continues to look very weak.
"Against a backdrop of significant political and economic uncertainty, the MPC's focus should be on providing monetary stability to avoid further undermining business and consumer confidence. More also needs to be done to lift business investment, including tackling the high upfront cost of doing business in the UK and addressing longstanding issues such as the skills gap and the chronic underinvestment in the UK's infrastructure."