Latest News
BCC comments on GDP and trade figures  
11th February 2019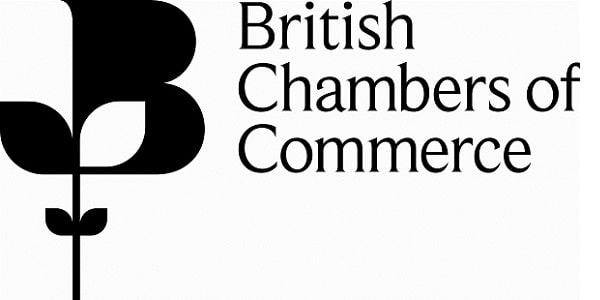 Commenting on the latest UK GDP and trade statistics, published today by the ONS, Suren Thiru, Head of Economics at the British Chambers of Commerce (BCC), said:
"The latest data indicates that the UK economy suffered a significant loss of momentum in the final quarter of 2018, with Brexit uncertainty, a slowing global economy and the persistent financial squeeze on consumers and businesses increasingly having a suffocating effect on economic activity.
"The slowdown in the fourth quarter largely reflected weaker outturns from manufacturing and construction. In contrast, the services sector was the main driver of growth. The continued decline in business investment is a blackspot for the economy as it undermines the UK's ability to raise productivity and increase our long-term growth prospects. The widening in the UK's trade deficit is further evidence that slowing global growth and continued uncertainty over Brexit are making trading conditions for UK exporters more challenging.
"It is increasingly likely that the slowdown at the end of 2018 will persist as continued Brexit uncertainty and the raised possibility of a no-deal exit from the EU weigh heavily on UK's growth prospects. Firms are increasingly reporting having to divert staff, money and investment to protect against chaos of a no-deal Brexit.
"It's vital that government avoids a messy and disorderly Brexit on 29th March as it would be a significant negative shock to the UK economy, damaging communities across the country. These figures underline the importance of ministers standing ready to lift confidence and boost investment intentions."