Latest News
An accountant who gives back – breaking the stereotype of accountancy
23rd January 2018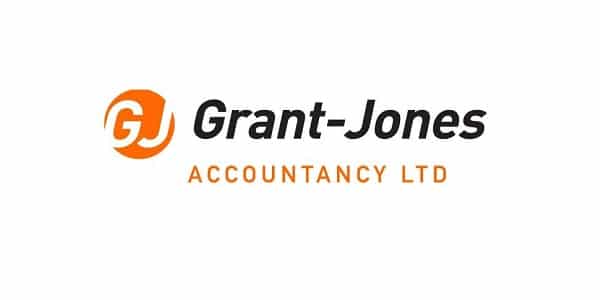 Leading Camberley accountancy firm, Grant-Jones Accountancy Ltd, have today launched a free "Get and Give A Million" initiative to help the region's businesses get an extra £1 million and to help the UN achieve its Global Goals by creating a million micro-impacts and smiles for people in need. Launching the initiative Grant-Jones Ltd director, Fiona Grant-Jones said:
"I have always wanted Grant-Jones to be more than just an accountant. We want to make a real impact on the lives of business owners. An impact that flows over into their families, communities, economies and the wider world. An impact that will help make the world a better place for us all. So we have launched "Get and Give A Million" as a free initiative that helps in two ways. Firstly, by making life better for business owners, their businesses and their loved ones (this is the "Get A Million" part). And secondly by helping them to play a bigger game, so they can have more of an impact, create more of a legacy and make more of a difference by supporting the UN's Global Goals (this is the "Give A Million" part).
Business owners simply come in for a free Get and Give A Million meeting. We then use our skills as great accountants to identify new ways to add thousands, and possibly even millions, to their business and personal bank accounts. And they leave the meeting with a detailed action plan, a clear understanding of their three top priorities and the lovely warm feeling that comes with knowing the meeting has automatically also helped us take another step towards our target of creating a million micro-impacts and smiles for those in need. All completely free of charge, with no strings or hidden agenda. Many wonderful people are already on board. And we are proud to invite your readers to join them."
To find out more about Grant-Jones' new approach and to learn more about B1G1, please visit www.grant-jonesaccountancy.com/impact/get-and-give-million or contact Grant-Jones Accountancy Ltd on 01276 682588.