Latest News
A Lecture by Professor Silvana Tenreyro
17th May 2018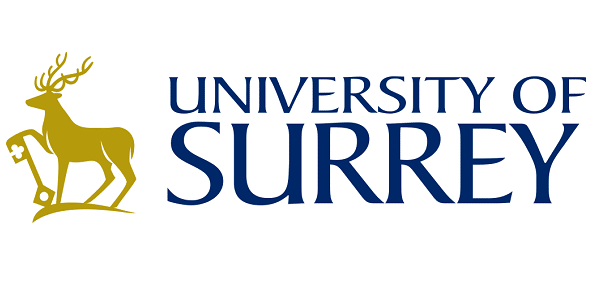 External Member of the Monetary Policy Committee
Monday 4th June 2018, 6pm – 7pm (arrivals from 5.30pm)
03MS01, Rik Medlik Building, University of Surrey
This is an on-the-record speech with an opportunity for Q&A at the end. The exact topic for the speech will be released closer to the time. Tickets are free but as similar events have sold out, advanced booking is recommended.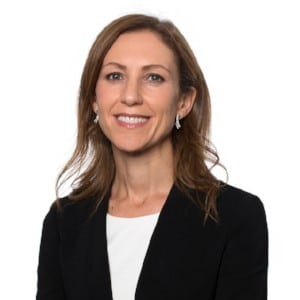 Professor Silvana Tenreyro is a member of the Monetary Policy Committee at the Bank of England. Before joining the Bank, she was co-Director and Board member of the Review of Economic Studies and Chair of the Women's Committee of the Royal Economics Society. Silvana obtained her MA and PhD in Economics from Harvard University and is a Professor in Economics at the London School of Economics. To read Silvana's full biography please click here.
To book your tickets please click here.