INTERNATIONAL TRADE NOTICE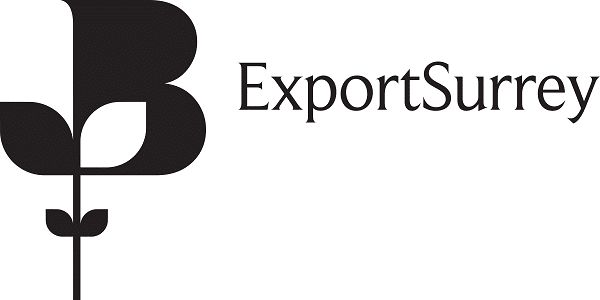 BrexitTrans001 – Export Documentation after 31st Jan 2020
UK leaving the EU on the 31st January 2020
The British Chambers of Commerce (BCC)have had a number of meetings recently with the Department for International Trade (DIT) to discuss the designation of Certificates of Origin after 31st January 2020. At present DIT have advised that UK Issuing Bodies should continue to issue EC Certificates of Origin until the end of any transition period, currently 31st December 2020. Therefore, unless advised otherwise we will not start to issue UK Certificates of Origin until the 1st January 2021.
The bcc will be working with issuing bodies to prepare for the issuance of UK Certificates of Origin and preference documents beginning on 1st January 2021, when the transition period is due to come to an end. HMRC have also advised that during the transition period that preference documents (EUR1's etc) will continue to be issued as they are today. The UK Government have intimated their position to the EU and expect that the EU will communicate this to EU member states and to countries with whom the EU has trade agreements once the Withdrawal Agreement has concluded its passage through parliament.The BCC remain concerned that border agencies in importing countries may be unaware of the transition arrangements. Therefore, we are asking you to quickly report any instances of documents being refused by any country so that we can have a fast response system in place to address any issues and to try to rectify the situation as quickly as possible. This information will be shared with the BCC, DIT and HMRC. Any instances of refusal should be reported to your export documentation team. You will need to supply the exporter name, certificate date, certificate number, destination country and port of entry.
If you do have any questions, please feel free to contact us.
Kind Regards
Gary Hayes
International Trade Manager
Related Posts
No related posts.