Meet the team
Project Director: Louise Punter
Louise Punter became Chief Executive of Surrey Chambers of Commerce following 17 years working in manufacturing and business services. After a 5 year career break from Metal Box, she then spent 3 years as the Marketing Director of an international conformity assessment organisation, Bureau Veritas.
To ensure strong representation of Surrey businesses, Louise sits on many different boards and committees such as the One Surrey Growth Board, the Civilian-Military Partnership Board, Surrey Skills Leadership Forum and is involved in both Local Enterprise Partnerships (EM3 and Coast to Capital).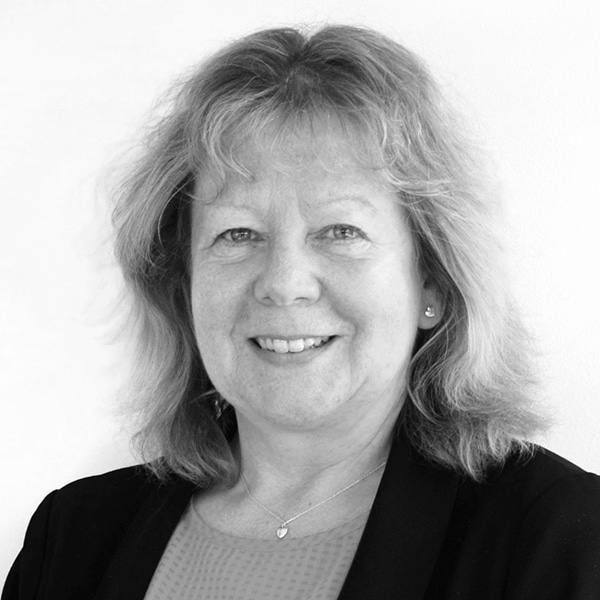 LSIP Project Manager: Jamie Mackay
Email: Jamie.Mackay@enterprisem3.org.uk
Telephone: 07926 077472
Jamie is the Project Manager for the LSIP Project, supporting the delivery of the priorities and recommendations from the LSIP report. Jamie has over two decades of experience in the skills arena, with a common thread of helping individuals to make informed career choices. He recognises the changing requirements of the labour market but also the needs and expectations from the talent pipeline.
Alongside this role, Jamie is also Skills Strategy Manager at Enterprise M3 Local Enterprise Partnership and the Project Manager for the Local Skills Improvement Fund project in a collaboration of education and training providers, led by Sparsholt College Hampshire.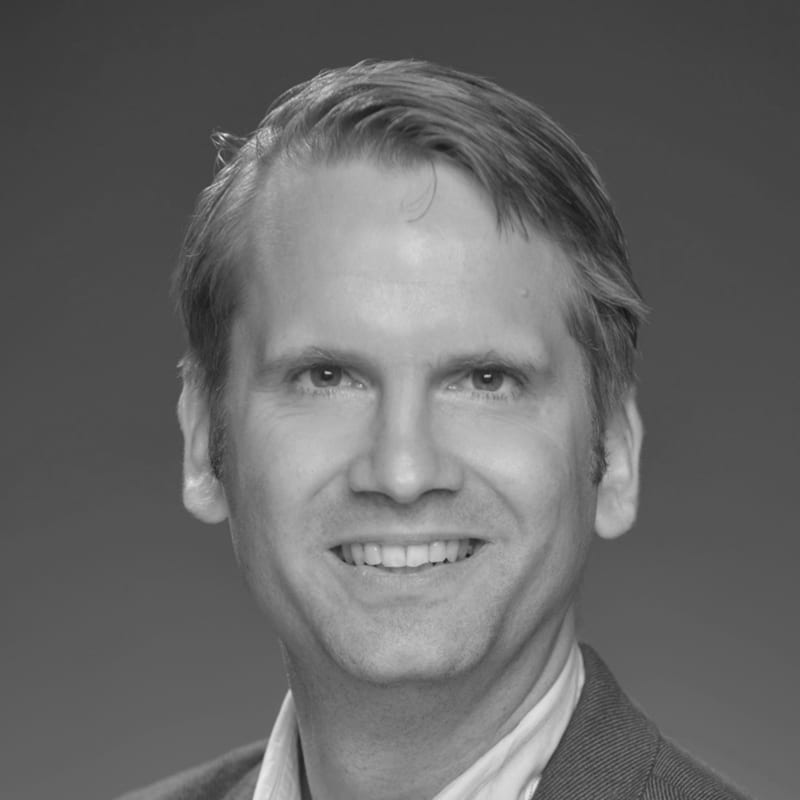 Events Co-ordinator and Project Support: Annie Umair
Email: annie.umair@surrey-chambers.co.uk
Telephone: 01483 901814
Annie has joined the LSIP project as the Event's Co-ordinator and Project Support. Her role is to support the team to ensure the effective co-ordination and delivery of the projects' objectives. This includes providing admin support, co-ordinating enquiries that come into the team and helping to organise and support events. Annie will work closely with the LSIP Steering Group and provide secretariat support, which will enable the group to provide effective input and oversight of the project.
Annie comes from a Marketing and Event Management background where she has over 5+ years' experience working in different business sectors. She looks forward to this new challenge and will play an integral role in making the LSIP project a huge success.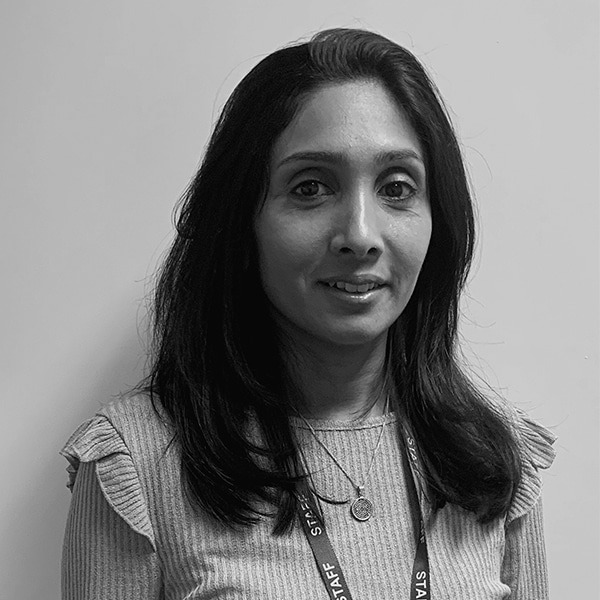 Business Connector: Tom Woods
Email: tom.woods@surrey-chambers.co.uk
Telephone: 01483 735548
Tom is the Business Connector for the LSIP Project for Surrey and North Hampshire. His role is to work with local businesses and industry bodies to understand their current and future skills needs, and to liaise with local skills providers to support how this gets translated into practical actions. Tom has rejoined Surrey Chambers, previously working in the Membership Team after a brief spell away working in the Professional Services industry, to join the project. He is looking forward to getting to know the organisations involved in the project and help them achieve their aims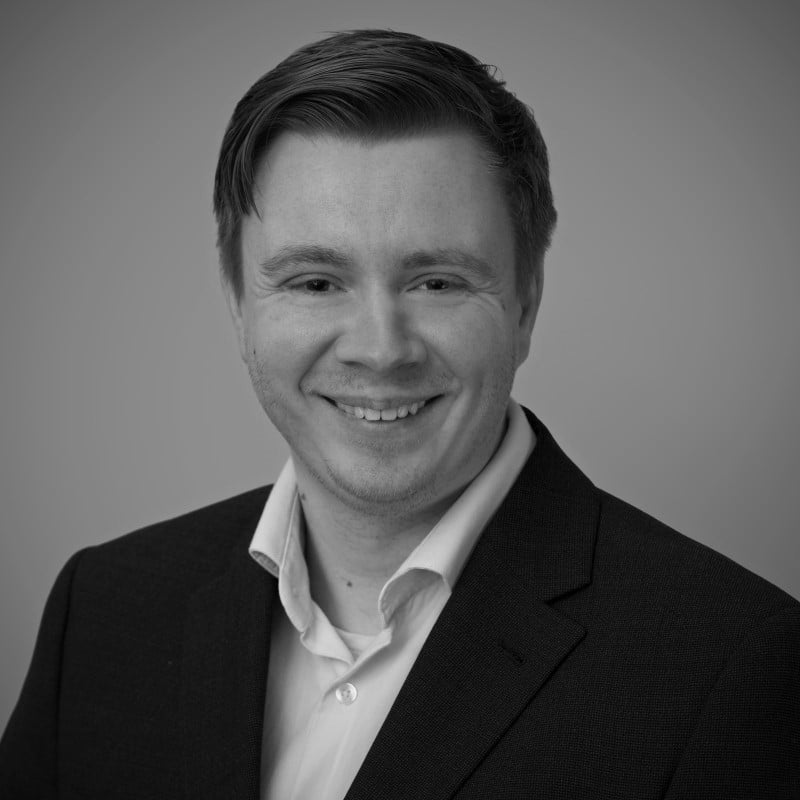 Relationships Consultant : Barry Smith
Email: barry.smith@hampshirechamber.co.uk
Telephone:
A proven track record with over 30 years experience in providing quality cost effective customer services. A dynamic, results driven leader with a strong record of performance in turnaround and high paced organisations. Chair of the Basingstoke Chamber of Commerce since 2013 and Relationships Consultant for the Chamber