Matthew Letley
20th June 2023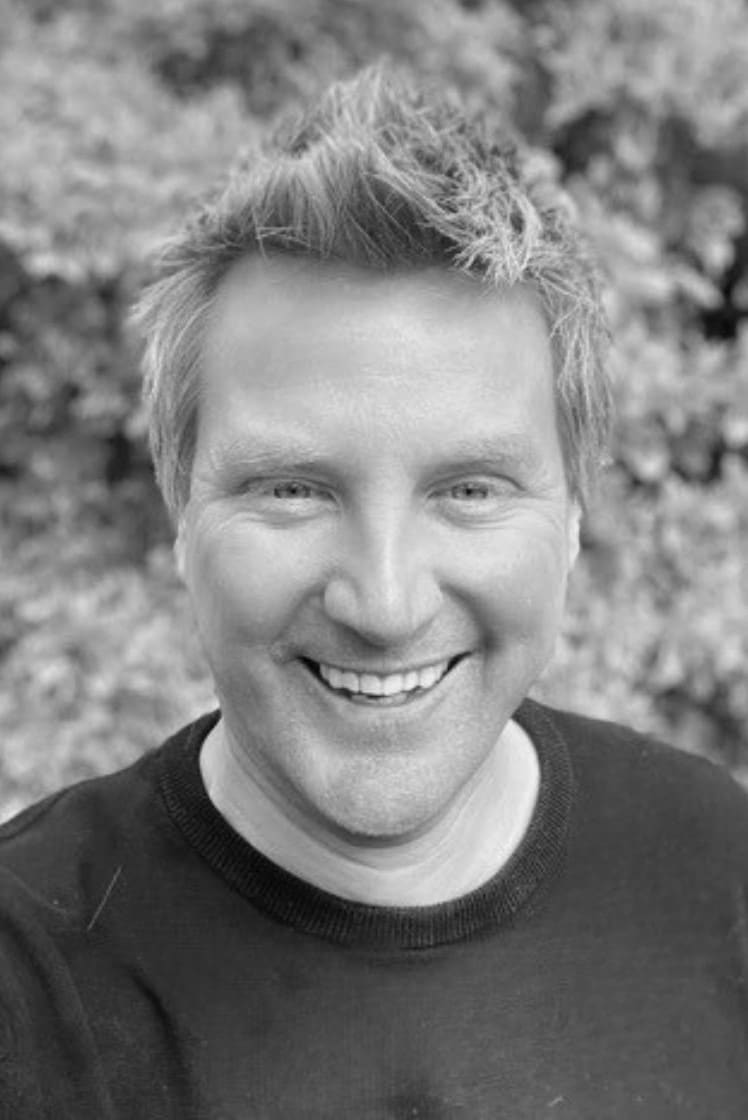 Impact for Good is a Surrey-based sustainability consulting firm founded by Matt Letley, working with company owners to act in a meaningful way to improve people's lives and protect the planet for future generations, and in turn drive profit.
Matt helps businesses that want to become more sustainable, whether that's amplifying a B Corp's impact or helping a company take that first step to understand how to improve their performance. He recognises that businesses are busy serving their clients and managing their teams, and they don't have additional time to complete an assessment, create a framework, gather evidence and more. They understand and want to do more as a company towards a sustainable future and the financial and social benefits that brings, but it seems like a mammoth task and it's always being put off for when they're less busy.
Impact for Good are honest, challenging and experienced at making a big impact, aligning purpose with commercial success where the results are proven to improve financial, social and environmental performance.