Jake Galvin
27th June 2023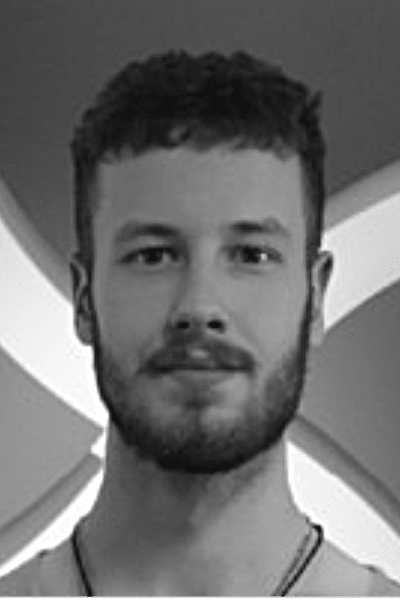 Jake Galvin is Product Director of Inverifi, an Executive Partner of Surrey Chambers of Commerce.
With a background in User Experience Design and Product Management, Jake took Inverifi from an idea through to successful market launch – and is now responsible for growing and managing the business as it leaps from strength to strength.
Jake believes strongly in social mobility, people development and taking a unique approach to delivery – all of these he hopes to advocate for in his role as part of the council.