Start Up Clinics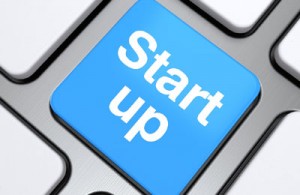 Are you thinking of starting a business or have you just started one and need advice? Setting up a business is an exciting and inspirational opportunity but it can also prove to be challenging especially on your own. Surrey Chambers of Commerce are pleased to be able to bring you our Start Up Business Advice Service to help you on your journey to success.
Call Ivan today to book a clinic 01483 735547
Start Up Surrey Heath – This is a bespoke complimentary service tailored for start up businesses only. Brought to you by Surrey Heath Borough Council, Surrey Chambers of Commerce and Projectfive.
Start Up Elmbridge – Working in partnership, Surrey Chambers of Commerce, Haines Watts Accounts and The Digital Hub, are now offering all local companies and potential companies the chance to meet with experienced professional advisors to get tailored advice on their business.
Whatever you want to work on, these clinics can help you.
Writing a business plan.
Establish the viability of your business
How to find customers
Which are the best networks to join
Sources of funding
Pricing your products
Marketing for beginners
What our customers say about the clinics.
"The guidance received today made the process of moving forward less daunting and clear. I would recommend seeking their advice to anyone wanting to start a business." – Wendy Hesketh-Dewar, Furbabies
"Excellent session." – Kalpana Clement, Spice & Puff
To pre-book your 60 minute slot for advice on developing your business please contact: Ivan Spooner on 01483 735547.