Brexit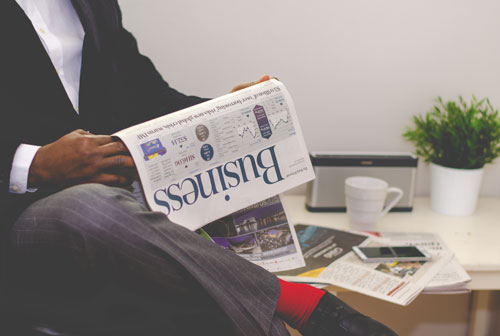 We want to keep our members up to date with all the latest information on Brexit and the issues facing business.
The British Chambers of Commerce has published a business blueprint for the UK government ahead of the upcoming Brexit negotiations.
Titled Business Brexit Priorities, the report synthesizes feedback from over 400 businesses at 16 Chamber-hosted focus groups, along with nearly 20,000 responses to Chamber surveys. It puts forward priorities for action across seven key areas where business communities want practical solutions and certainty.
You can download the booklet here