Haines Watts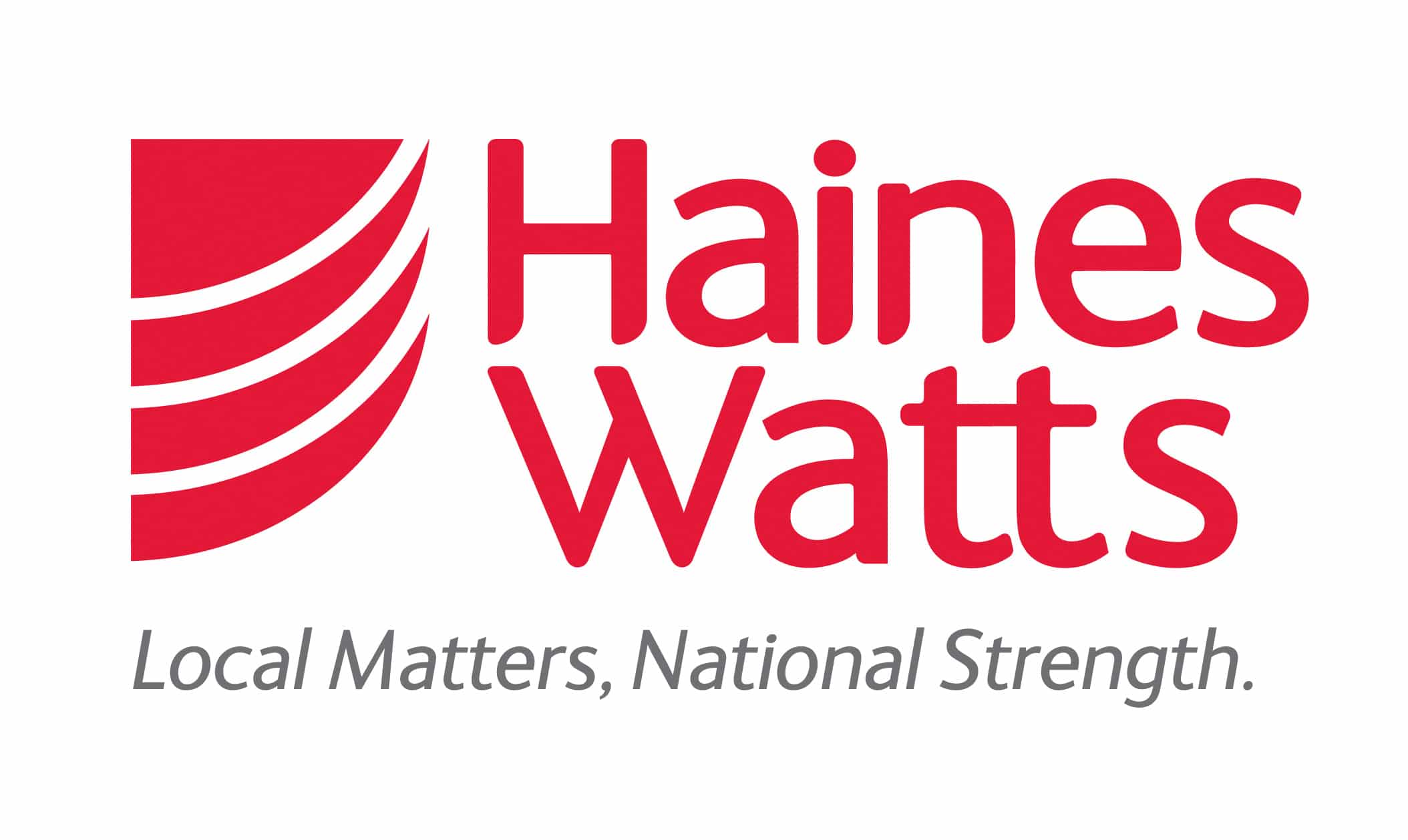 Haines Watts is a Top 15 firm of chartered accountants who specialise in advising and supporting business owners. We support over 35,000 companies and business owners around the UK, which gives our clients access to a huge amount of business expertise and knowledge. Our fresh thinking and practical business approach underpin our values
Commercial
We believe in translating our technical knowledge into sound commercial advice, so you understand the information and the impact it will have on you and your business.
Supportive
Because we support over 35,000 business owners around the UK, as a business owner you can rely on our experience to support your ideas and help you achieve your goals.
Challenging
We act as a sounding board and challenge your plans. It's our way of ensuring that you consider all the options and make the best decisions
Practical
Our partners run their own businesses as well, meaning we live in the real world – we'll give you sensible, professional and practical advice.
Approachable
You'll have access to your Haines Watts partner whatever your issue, big or small, saving you time and ensuring top quality advice.