South Youth Focus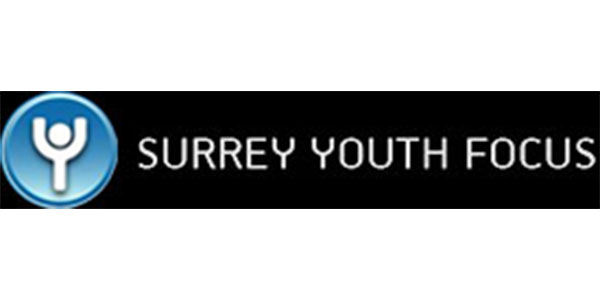 Surrey's voluntary youth sector is vibrant and diverse. As the largest representative youth organisation in the county, Surrey Youth Focus recognises and celebrates the positive contribution young people make to our communities. They aim to provide information and advice for anyone working with young people in Surrey.
Aims:
– To promote good practice, efficiency and effectiveness of voluntary sector youth work in Surrey within its members' organisations for young people up to 25 years.
– To provide timely and relevant information and advice to member organisations in all aspects of voluntary youth work.
– To actively support the work of its member organisation to deliver services to young people without discrimination so as to develop their physical, mental and spiritual capabilities.
– To maximise the opportunities to member organisations to obtain support from financial and non-financial sources for the furtherance of this work.
– To vigorously represent at all appropriate levels the interests of its members in the furtherance of their work with young people.
– To innovate, explore, develop and assist our members deliver the best for their young people.
Surrey Chambers of Commerce and Surrey Youth Focus are working together to help link businesses with local youth organisations. This initiative provides Surrey businesses the chance to give something back, whilst raising their company profile and enhancing the organisations corporate social responsibility.
See more at: www.surreyyouthfocus.org.uk/ or call 01483 453962