Coast to Capital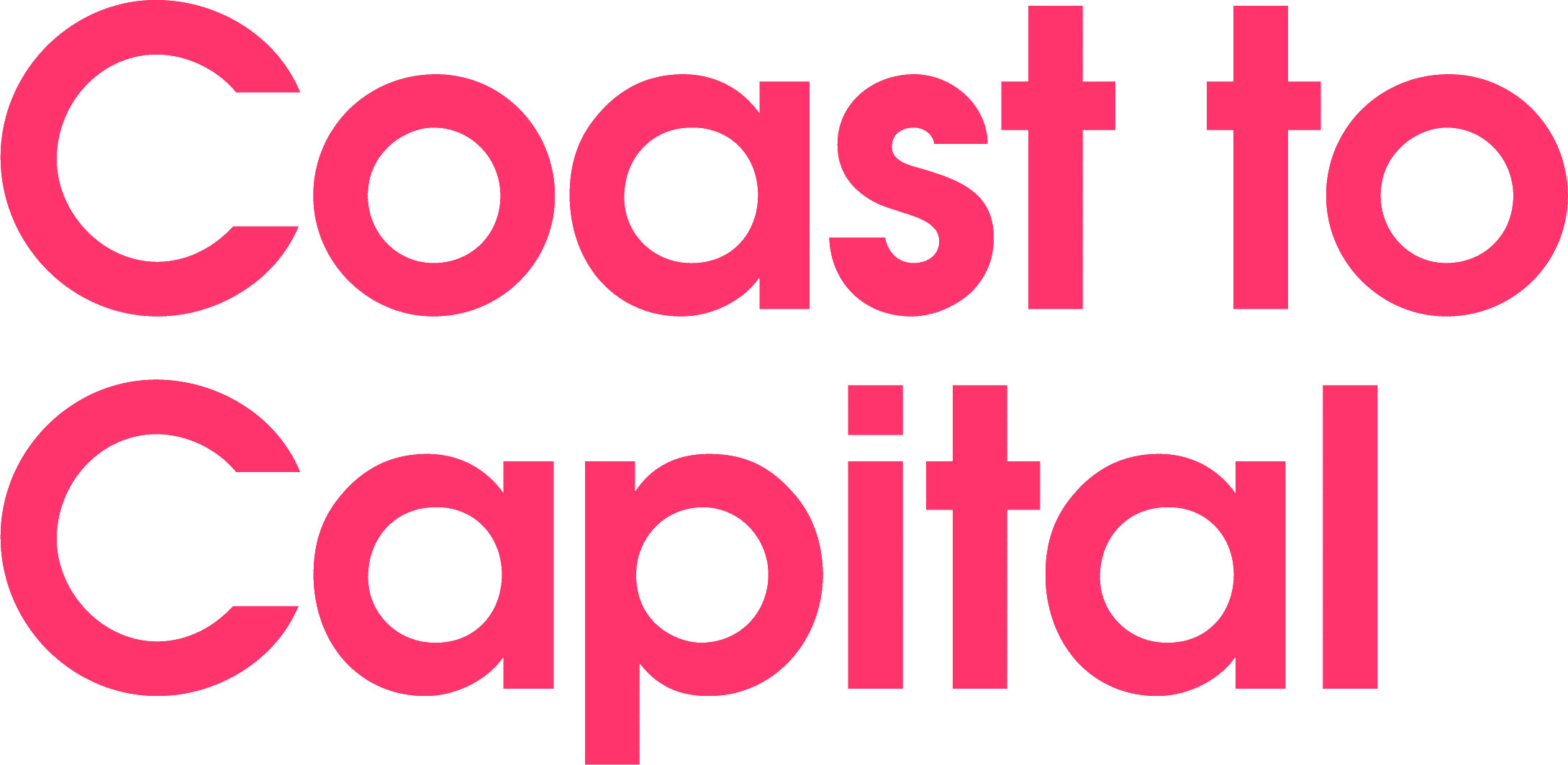 The Coast to Capital Growth Hub works closely with Government and Local Councils to support business innovation, productivity and growth. We are funded by Government to offer local businesses free impartial advice, support and investment, as well as strategic leadership to help drive sustainable business resilience and regional economic growth. We also pride ourselves on our approach to sustainability, equality and diversity in business.
C2C Growth Hub services
We provide local SME support services, helping you to build resilience against the economic impacts of factors like COVID-19 and UK departure from the EU. We support your long-term growth using a variety of proven business tools plus we offer grants, network and mentoring programs, 1-2-1 support, local events and a range of business analysis tools to help you grow more effectively.
The whole area functions as a natural economy. Businesses recognise the travel to work patterns in the area, they share a labour force, which is mainly resident in the area; they work with a common skills infrastructure in terms of schools, colleges and higher education; and they are reliant on the same transport infrastructure.
The area is large enough to give scale for those things needing to be dealt with at a significant level, which, in turn, will give sufficient grip on our key issues. it also comprises five interlocking business environments which naturally fit together and which are tight enough to allow us to get things done at local level and to effectively engage a wide range of businesses.
Each of the five interlocking local economies has its own attributes and particular problems and opportunities, but they are bound together by the potential to be transformed from a series of coasting and/or underperforming economies to an integrated high performance economy.
Coast to Capital's Business Navigator is a web portal for businesses. It includes an online directory of business support organisations and a calendar of business events in the Coast to Capital region. The aim of the Business Navigator is to help business people in the region quickly find the most relevant support.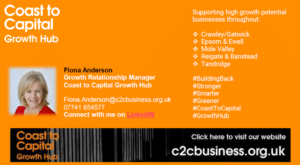 Coast to Capital Growth Hub Growth Relationship Manager- FA
See more at: www.c2cbusiness.org.uk/