Latest News
Events & Marketing Coordinator – Surrey Chambers of Commerce
26th May 2022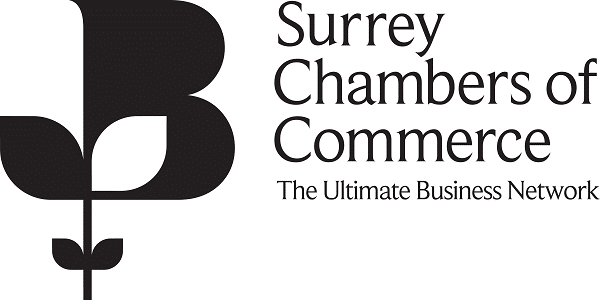 Job Description
Reports to: Events & Marketing Manager
Overview:  The role of the Events & Marketing Coordinator is to support the E&M Manager in day-to-day tasks related to the delivery of events, member services and marketing. This will include but is not limited to the following:
Key Responsibilities:
Provide administration for events, marketing and member services including the Start-up Academy and Surrey Business Accelerator.
Respond to members' requests and enquiries and deliver a high standard of customer service ensuring bookings are accurate and all invoicing is completed on a regular basis.
Help facilitate on-the-day logistics of events including event staffing, providing badges, delegate lists, literature etc.
Taking ownership of a selection of events and seeing them through from concept to delivery, running all aspects of an event where required.
Deliver tactical marketing plans via the website, social media, newsletters, literature etc
In conjunction with the whole Membership team, support the marketing and promotion of Surrey Chambers of Commerce, delivering campaigns to increase recruitment and retention of members and delegate numbers at events.
Create brand collateral, including videos, flyers, programmes.
Record all relevant information on the CRM system (Rubi) in a timely and accurate way.
Deliver all other requests as required by the Events & Marketing Manager and provide support to new projects as needed.
To apply please contact the Resources Manager Tara.Wavre@Surrey-Chambers.co.uk with a copy of your CV and covering letter.