Latest News
Co/ordination/Manager role for Surrey Climate Commission
7th March 2022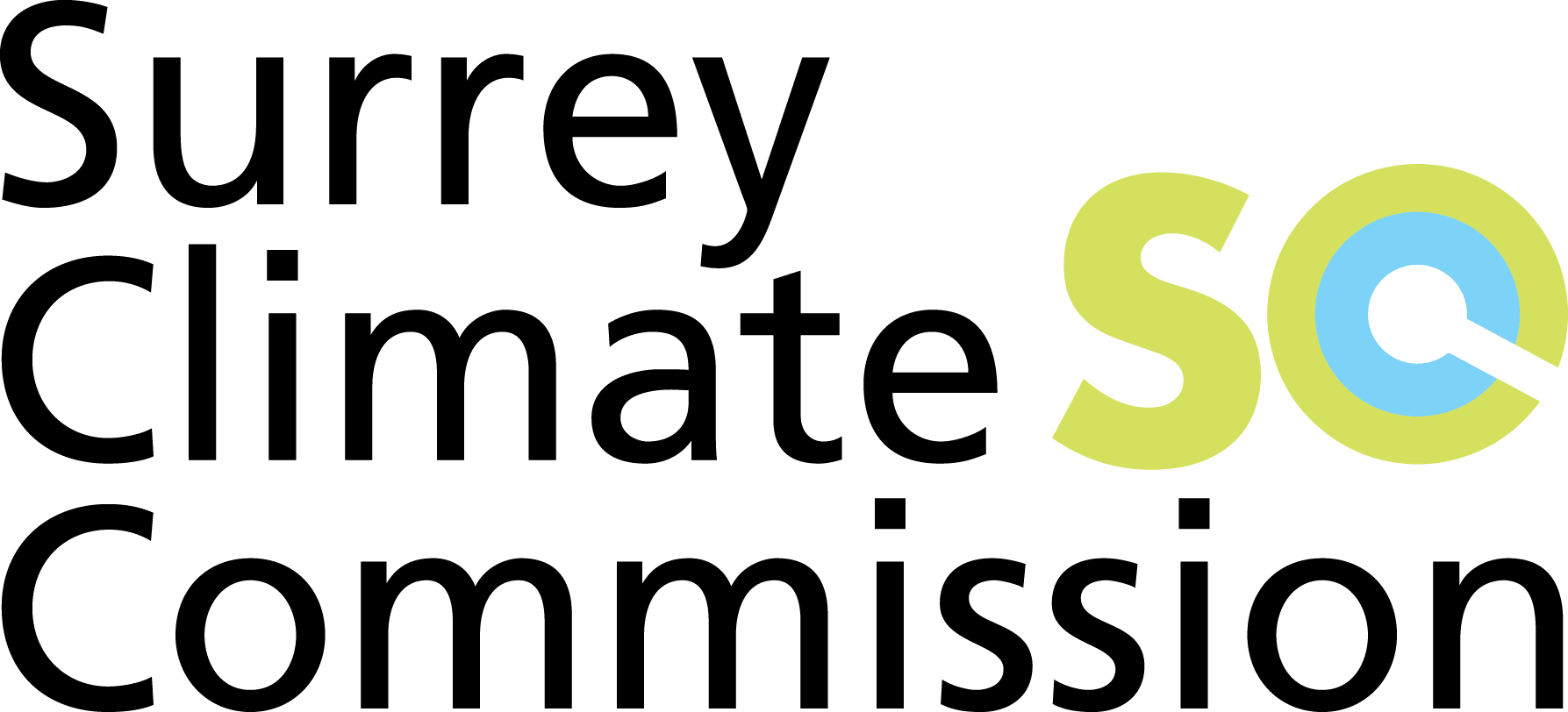 Job purpose     To co-ordinate and manage the day-to-day activities of the Surrey Climate Commission.
Term – Part Time 2- 2 ½ days per week  
Remuneration  £15k (final package tbc)
Principal Activities
Communication/Signposting Role
To assist in the setting up and delivery of a communications campaign using multiple channels to encourage sustainable consumption and living. e.g., reusing, reducing consumption, buying local, buying sustainably, active travel, car sharing and waste minimization.
2     To deliver the above through our existing network of community groups, climate hubs
and alliances and to continue to develop this network further.
3    To build a support role as part of this campaign by co-ordinating and motivating
Volunteers from the Commission and the wider network to provide education and
guidance to residents and organisations, when required.
4    To provide an on-going signposting role to assist the spread of good practice, useful
guidance and assistance with funding opportunities amongst our networks.
5   To co-ordinate the effective measurement of these campaigns, including input on how
this impacts on Surrey's Carbon Baseline.
6   Collation of feedback from our network that can be used in lobbying Government,
particularly via the PCAN network.
Management/Administration Role
Work with our 3 main working groups (Transport, Energy and Built Environment,
Community and Engagement) to facilitate effective action and engagement in each of these areas.
Help with organising events and meetings for Core and Working Groups.
3    Oversee effective management of our profile via Website, social media, and press.
Accountable to:         Surrey Climate Commission Core Group
Principal contacts:     Richard Essex
Person specification   Chair of Surrey Climate Commission