Wilkins Kennedy – Financially Speaking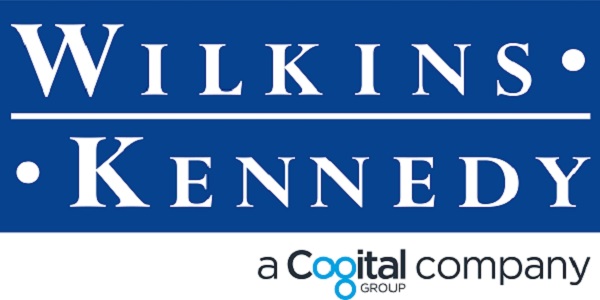 Wilkins Kennedy has been an accounting and advisory business in London and the South East since 1882. The firm provides a full range of accounting and business advisory services to a diverse range of businesses and individuals across the UK and abroad, including two Surrey-based offices in Egham and Guildford.
Wilkins Kennedy joined Baldwins, one of the UK's fastest-growing business advisory groups in 2018, and Wilkins Kennedy is now the trading name of Baldwins Holdings Limited in London and the South East. Baldwins has over 80 offices around the UK and is part of CogitalGroup, an international business services group focused on entrepreneurial and private companies.
Services offered by the firm and our business divisions include: Audit & Assurance, Tax, Business & Advisory, Corporate Finance, Restructuring & Recovery, Forensic Accounting, Outsourced Services and Human Resources.
Each regional office offers clients a fully supportive, personal service, through a structured, partner-led approach. Clients benefit from senior overview and legislative advice combined with a team of dedicated specialists and expertly trained professionals.
Specialist teams operate in the following market sectors: Charity & Not for Profit, Financial Markets, Insurance, PFI, Property & Construction, Professional Services and Public Sector.
Business divisions of the firm include: WK Corporate Finance, WK Financial Planning Ltd and WK Business Solutions Ltd. Wilkins Kennedy is a registered member of the ICAEW, Allinial Global, The Association of Business Recovery Professionals R3 and European grouping ILAS.
To contact the Wilkins Kennedy Guildford please send an email to guildford@wilkinskennedy.com or give them a call on 01483 306 318. For the Heathrow office please send an email to heathrow@wilkinskennedy.com or give them a call on 01784 435 561.
To find out more, click here.