Farnham Castle Intercultural Training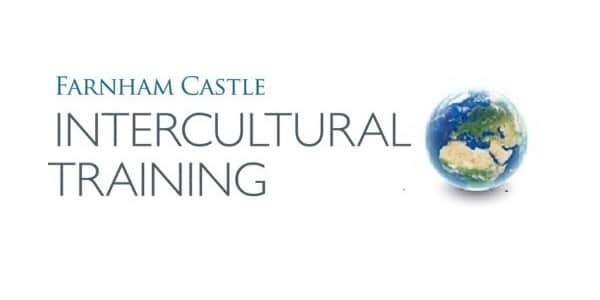 Farnham Castle Intercultural Training is a global business consultancy assisting organisations to develop their international competencies, strengthen their global presence, move successfully into new markets, improve their global performance and communicate effectively to work with anyone, anywhere in the world.
As a member of Surrey Chambers for over 5 years now, we market our services through the Chambers and advertise our Free Open Webinars and our Open Workshops. We also like to attend their breakfast meetings and networking events, which has enabled us to reach local businesses through a trusted network of business development opportunities.
There are opportunities to network with local business people and to attend the Chambers seminars and meetings, enabling the development of business opportunities. They support local businesses and facilitate business contacts to help them grow and develop.
If we were to sum up Surrey Chambers in three words, we would say they're great at 'facilitating good business'.