Business Reviews
Surrey Chambers of Commerce Business Reviews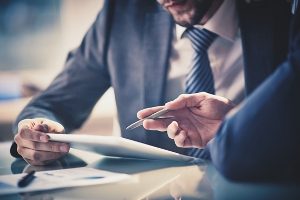 As a member of Surrey Chambers of Commerce this is a great opportunity for you to discuss your business at a confidential, one-to-one meeting . Suitable for business owners, MDs and entrepreneurs who:
• Want more profitable sales?
• Looking for funding or investment?
• Want the best staff?
• Looking for higher productivity?
• Ready to benefit from social media?
• Need a modern dynamic website?
You are entitled to a business review with our experienced advisor.
This service is offered to members of the Chamber as part of their member benefits. Book your 1 hour slot for advice on developing your business.
To book your review please contact ivan.spooner@surrey-chambers.co.uk or call 01483 735547.